The iPad arrived now also in Europe. One of our freelancers got one yesterday and he got a lot of milage out of it (after 18h of use the battery was still 50% full) and he answered my question on how you best hold the iPad (on the lap or in your hands):
ich habe ihn vor allem damit ich auf dem klo nicht tausend zeitschrifen und bücher herumliegen habe. (ganz im sinne meiner frau)
(I use it mainly in the bathroom to get rid of all the magazines and books there so also my wife likes that now)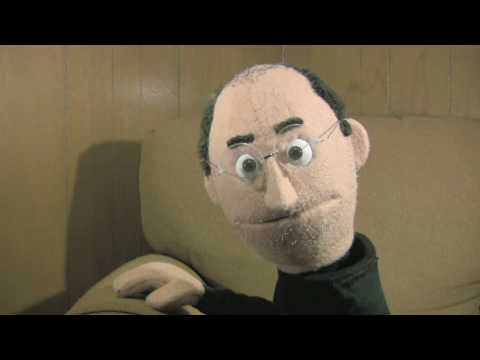 >> CollegeHumor gets excited about the great, endless possibilities to make fun about the iPad and Apple now:
>> List of 10 funny iPad cartoons.
>> John Klossner's Apple cartoons.